We make every effort to encourage and teach our clients how to look, feel and be their best through proper nutrition and exercise coaching. We believe in a holistic approach encompassing both mind and body. You won't find any gimmicks here-
just a healthier, leaner, fitter you. Our proven methods produce real results, time and time again. Your goals are our goals!
___________________________________________________________________________
 
Sport Specific Strength and Conditioning
Whether you are a recreational or national level competitor, (or simply a weekend warrior!), Flip Fitness can help you realize your sporting potential. We have trained athletes in an array of disciplines, some of whom have gone on to win National Championships!

Sport specific training goes beyond the basic strength training workout. Principles like periodization become much more important to you as an athlete in order to give you the edge over your competition. Incorporating agility, plyometrics, and specific strength training techniques will make the difference between simply competing and competing to win. Also, injury is often a concern for the athlete.  Flip Fitness can help minimize your risks as well as help you get back in the game faster.


Contact us for more info.
*Official Strength & Conditioning Coaching for the Calgary Synchronized Skating Club 
www.blackgoldsyncho.com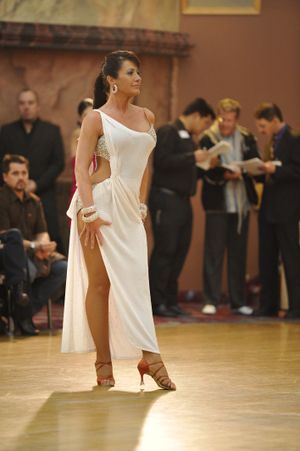 Flip Fitness Client and Competitive Ballroom Dancer.